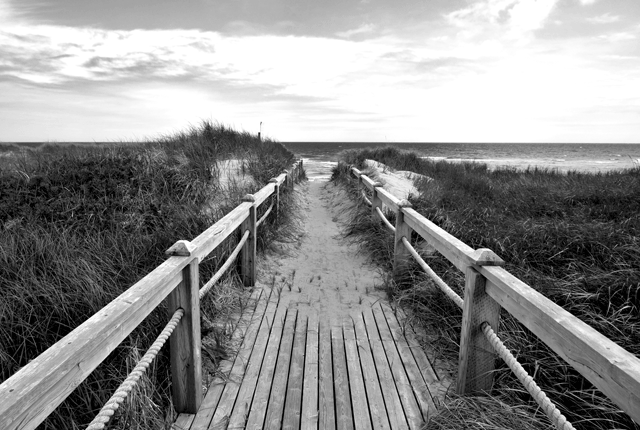 our company
What is it about Silicon Valley companies that creates such large valuations, are highly responsive and produce amazing products at record speed? How do they develop an environment and company culture which fosters innovation and team-work that pushes the envelope of innovation and ingenuity?
It all begins with a highly competitive team that thrives on clever ideas, building better products and/or services. This ambition, or way of thinking, is not always inherent within a team from the beginning. Yet from our extensive experience, these are cultural traits that can be fostered within a group with the right instruction and leadership.
Seasoned with over 20 years of direct work experience in Silicon Valley, and over three decades of experience in U.S. and Swedish high-tech companies, Stinson Partners has a keen ability in spotting the areas where a company can make shifts to achieve the Silicon Valley Way.
We assist teams in the process of reinventing themselves and creating a world-class company. Stinson Partners will show you how to implement the U.S. techniques and Silicon Valley competitiveness. We have a vast talent pool, spanning from the U.S. to Sweden, filled with top ranked employees who have the "Corporate Mind, Entrepreneurial Heart" spirit!