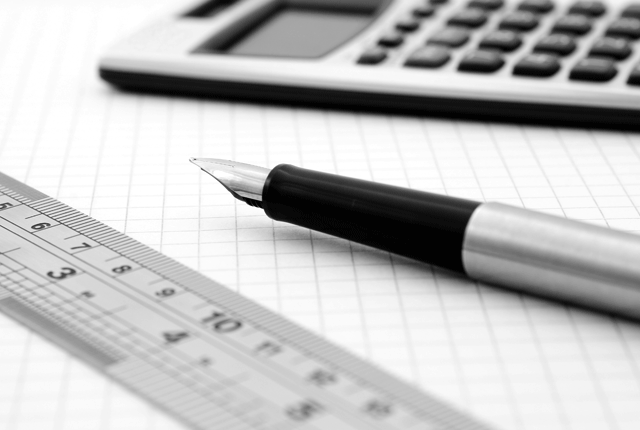 OUR PRODUCTS
FRESH LOOK:
Our 'Fresh Look' review will give a
team a third party perspective of the challenges facing the company. Stinson's objectives are to meet the team, review their strategies, operations and internal structures, then determine steps the company can take to strengthen their competitiveness. We will ask questions that highlight how a company prioritizes its resources, how deep within the organization the strategy is followed, and how a company justifies building a new product, to name a few.
CORPORATE FITNESS PROGRAM:
This program will shape your company with U.S./Silicon Valley thinking and networks and dramatically increase your competitiveness. It's a lot of hard work, but nothing is more rewarding for a team than to reinvent itself and achieve goals they never expected.
Stinson focuses on 3 primary areas: strategy, operational excellence and company culture. We will work hands-on with the teams to ensure their operational efficiencies are built to handle new and dynamic strategies, remove excess costs and create solid communication between all functional groups. Most importantly, we will open our network of U.S. contacts and ensure the company is ready to compete.
A large focus will be on the Product Management-to-Sales section of the company where we bring very typical Silicon Valley approaches to delivering and selling products. We bring a strong, competitive- mindedness to building and leading these organizations, which has a proven track record in boosting revenue growth.
PRODUCT LIFE CYCLE:
Stinson has a field-proven methodology for building products within high-tech companies. The method has been derived from our many years of working at Cisco systems, Hewlett-Packard, Ericsson and start-ups. There are 3 critical gateways to pass before the product is released, starting with the most important called Marketing Commit. The process is very structured and accounts for costs, customer analysis, and release plans, yet does not weigh the teams down with too much process activities.
SALES LIFE CYCLE:
In determining the catalyst for revenue growth, Stinson Partners prioritizes the best practices in strategic sales, marketing and leadership – essential functional disciplines whose objectives must be closely aligned in order to drive profitable, sustainable revenue.
Stinson Partners specializes in:
• Fast, accurate and incisive diagnosis of the roadblocks in the organization's revenue growth
• Matching the right marketing and sales programs to a company's key business objectives
• Designing and helping companies execute tailored sales and marketing solutions that deliver revenue
• Uncovering untapped revenue streams to take a company's profits higher than ever before.
• Expanding into global markets in a cost effective, strategic manner.
• Stinson's expertise is in assisting companies who have challenges with Sales team performances, Sales strategies that are not delivering, branding that isn't resonating and websites that are not delivering.
"ACTIVATE" SILICON VALLEY:
Activate is a customized program created to launch Swedish companies in Silicon Valley with a ready-made eco-system of seasoned Silicon Valley experts, a rich network of pertinent contacts and business services from teams experienced with international law, accounting, management and business practices. Our program is the 'friendly neighbor' in a new country that will get you the right connections in a cost-effective way.