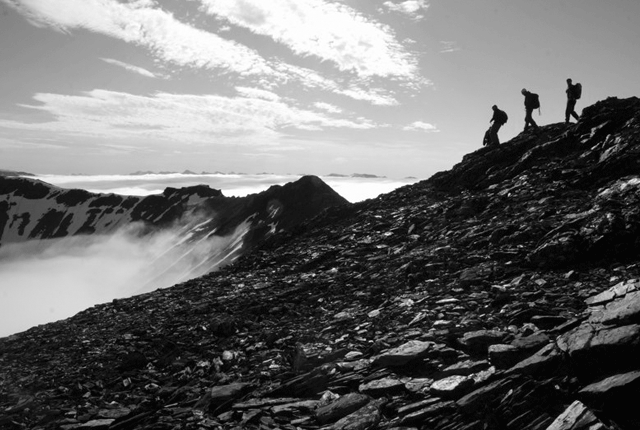 WHO ARE YOU?
Our customers range from business unit managers, to board members, to investors, to CEOs. Here are some of our initial requests:
1. "I'm a board member. Our company has been doing great, yet we can't seem to increase our sales."
stinson's solution:
SALES LIFE CYCLE: We'll review your current sales processes, positioning, market focus and strategy.  We'll optimize and strategize with you, tap into our vast network, and assist you with increasing revenue.
2. "I'm a CEO, and we've just received a significant order from a new customer. We have to exceed their expectations and deliver on time."
stinson's solution:
PRODUCT LIFE CYCLE: We'll streamline and optimize your product development in accordance with our field-proven model, which is derived from our experience in Silicon Valley. We bring leadership, accountability and team work into the project and will help you focus your company's energy on winning your customers loyalty.
3. "I'm the new Managing Director at the company and my priority is to focus on sales and new customer acquisition. I need some help revitalizing the organization towards our new mission."
Stinson's Solution:
CORPORATE FITNESS PROGRAM: First we'll get an overall understanding of where you want to go, we'll talk with the teams, then plan our execution. With many years of experience managing organizations, we have a mission-driven process for re-engaging teams, teaching competitiveness and boosting the company's performance.
4. "I'm an investor and I have an interest in Swedish Tech companies, yet I don't know the players. Can you introduce me to the market and be my advisor on the investment?"
Stinson's Solution:
We'll introduce you to our network in Sweden and scout quality investment targets for you. We'll be your liaison to the company and ensure communications are strong.
5. "I'm ready to launch my company in Silicon Valley, how do I succeed?"
Stinson's Solution:
"ACTIVATE": This program will provide a soft landing in Silicon Valley and connect you with a business partner who will help you network, ensure product readiness for the U.S. market, and expand your business.